Mold Remediation and Removal in Indian River County
Molds can be found almost anywhere; they can grow on virtually any organic substance, as long as moisture and oxygen are present. Some molds can grow on wood, paper, carpet, foods, and insulation. When excessive water accumulates in buildings or building materials, mold growth will often occur, particularly if the moisture problem remains undiscovered or unaddressed. 

In some cases, indoor mold growth may not be apparent. Mold may be growing on hidden surfaces, such as: 


The back side of the drywall 
Wallpaper 
Paneling 
The top-of-ceiling tiles 
The underside of carpets and pads 
The key to mold remediation and removal in Indian River County is moisture control. Solve moisture problems before they become mold problems! Remember to check for: 
High humidity and condensation problems 
Actual water leaks  
Maintenance issues  
HVAC system problems  
A plan of action when a mold problem arises can make all the difference in minimizing damage and the effects on your family's health. And a reliable company with mold remediation and removal in Indian River County is essential to be at ease in case a problem arises.  
AquaSeekers LLC is an emergency response service specializing in fire, smoke, mold, wind, vandalism, and water damage. Our main areas of service include all of the tri-county areas in South Florida. Still, we are open to traveling outside this area to provide our excellent and professional restoration services statewide. As a courtesy to our clients, we offer Direct Insurance Billing. Not to mention, we also work with ALL insurance companies. 
Our goal is to find the source of the mold and to work quickly and promptly to remediate your commercial or residential property. That is why it is vital to begin creating a drying environment inside your home as soon as possible after mold damage. 
At AquaSeekers, we strive to provide the best customer service. We are the Property Damage Experts! We have the expertise, industry knowledge, uncanny professionalism, and respect for our client's property and contents. Contact us for more information about our mold remediation and removal in Indian River County. 
Phone:
800-807-9291
Address:
2668 Brigantine Pl, Port St. Lucie, FL 34953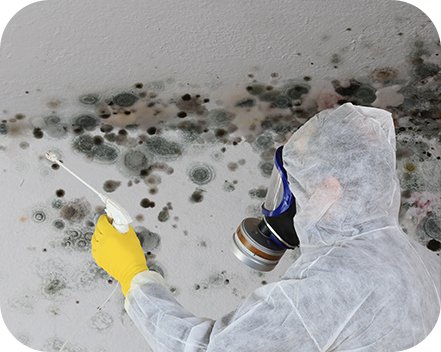 FIRE RESTORATION SERVICES
Smoke & Odor Removal Soot Clean-up
Emergency Dry-out 24 HOURS
Our Work